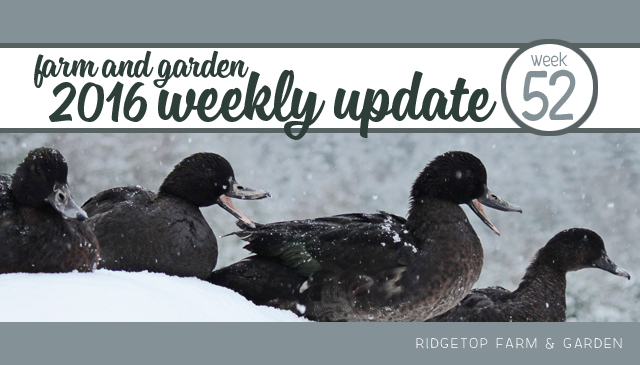 That's a wrap. We are in the final week of 2016.
In next week's post I will recap the year of goods, bads, things learned & memories made.
• Every few years we make gingerbread houses. It was time to do them.
• My homemade soap is cured – perfect timing for gift giving
• I got a silhouette cameo and heat press this year. Pretty much everyone got a personalized goodie.
• Our 2 youngest kids were in the Christmas play at church.
• Christmas Eve menu included homemade cheddar broccoli soup and clam chowder in bread bowls.
• Just for fun, I made rustic smelling fire starters.