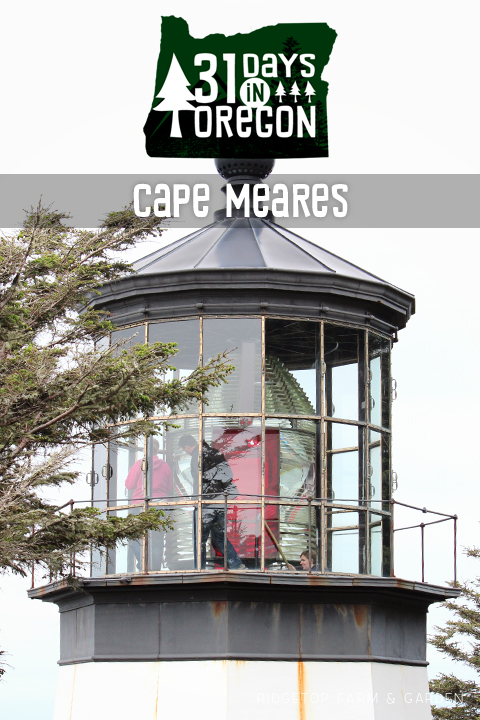 Located west of Tillamook, right along the Pacific Ocean, is Oregon's shortest lighthouse. The Cape Meares Lighthouse may be small, but is a lovely place to visit. The short walk to the lighthouse is gorgeous with views of rugged cliffs and ocean waves. There is no charge to climb to the top of the lighthouse and we learn something new each time we visit.
In the Parking Area
Cape Meares is a State Park, as well as a National Wildlife Refuge.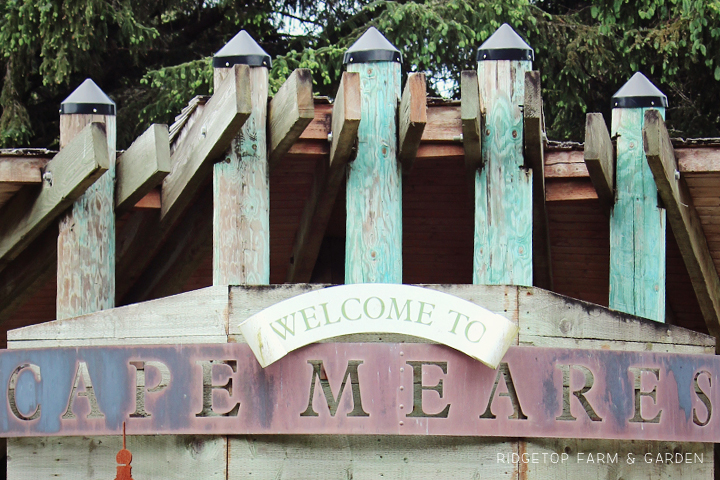 During one visit, there were telescopes set up at a viewing deck in the parking lot. We got to peek at a nesting Peregrine Falcon with chicks in the rocks.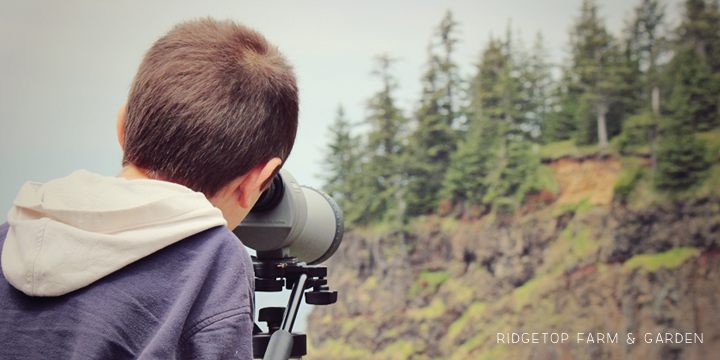 Walking to the Lighthouse
The view walking to the lighthouse. Look closely and you will see many birds and maybe even a sea lion or two.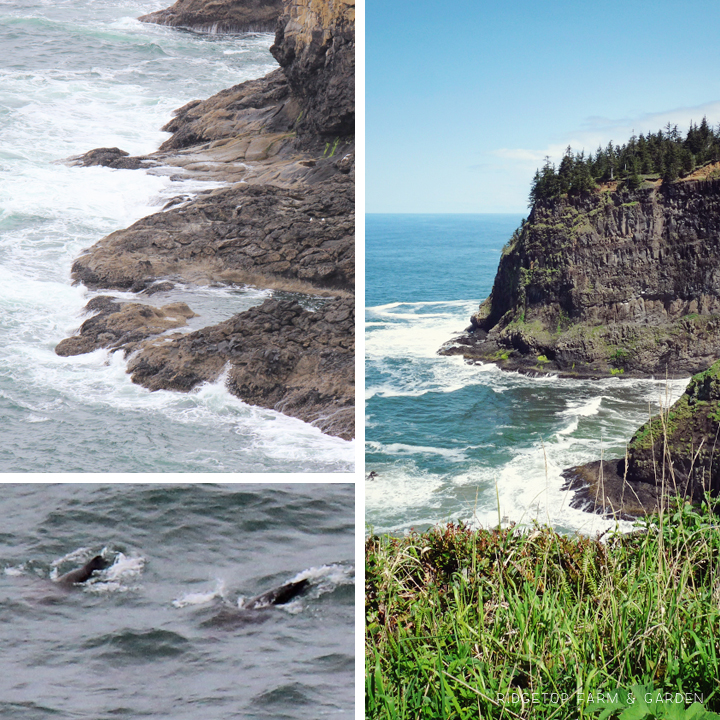 Cape Meares Lighthouse
The lighthouse was built in 1889 and decommissioned in 1963.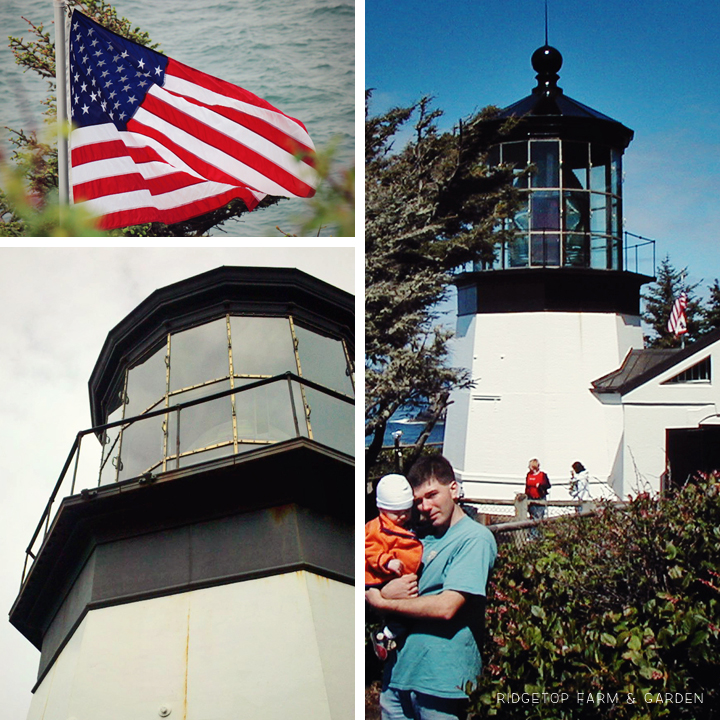 Lighthouse lenses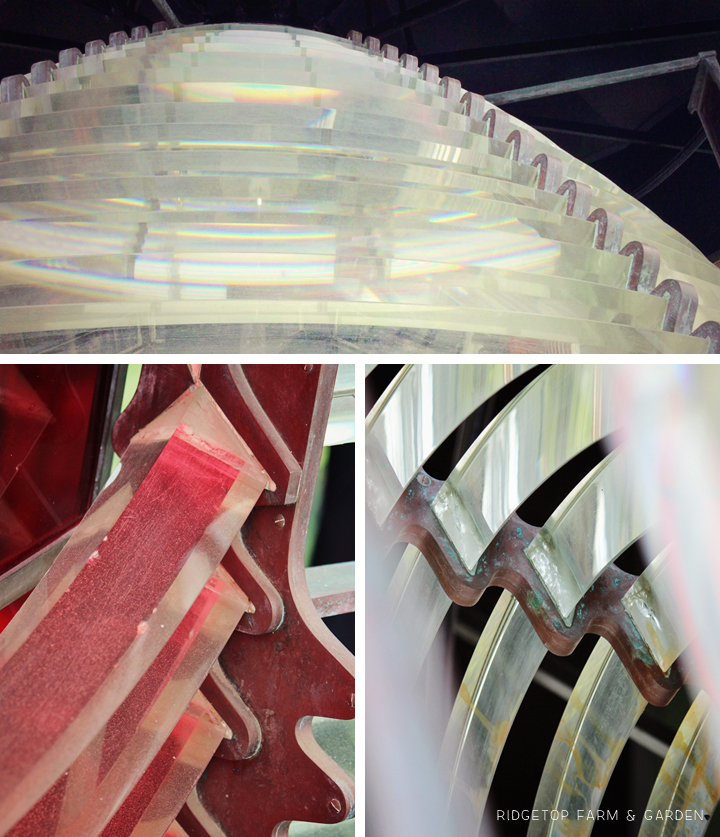 Notice the reflection in the clear lens is turning the objects upside down.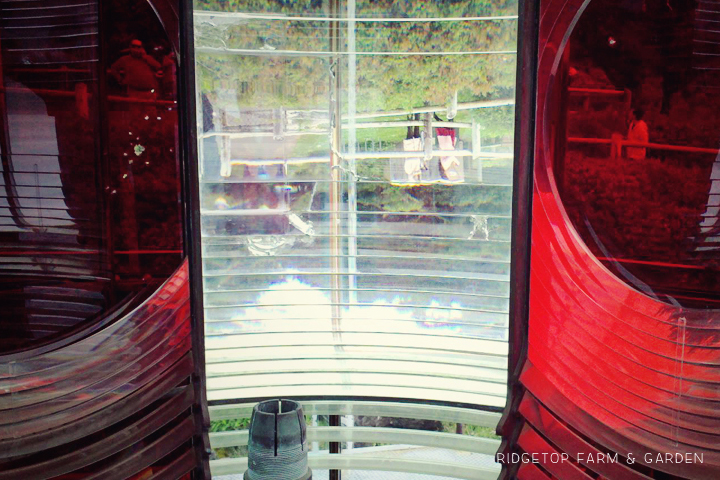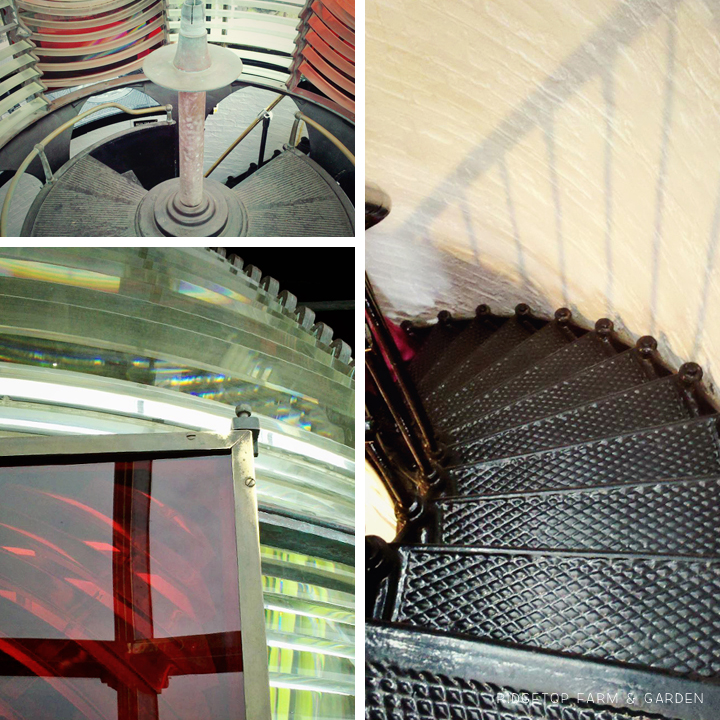 Views of Pillar Rock & Pyramid Rock, from the top of the lighthouse. Many sea birds nest on the rocks.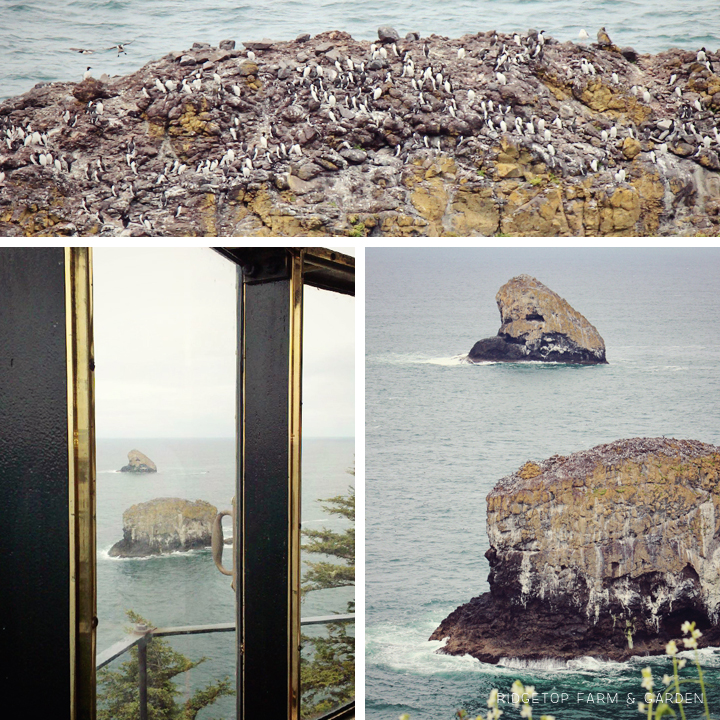 Walking Back to the Parking Area
It's a short walk to and from the lighthouse on a paved trail among the old growth forest.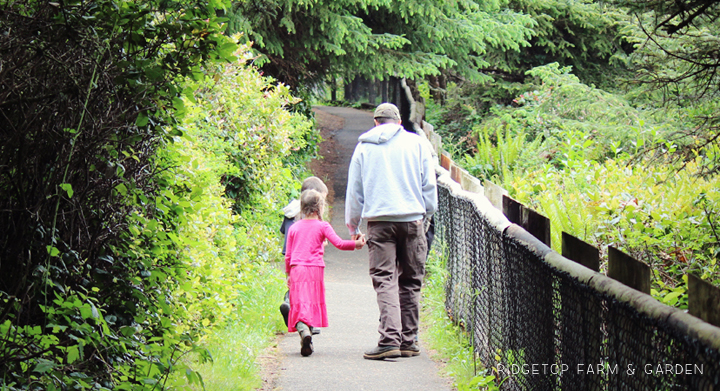 Octopus Tree
The Octopus Tree is not far from the parking lot. It is a 250-300 year old Sitka Spruce and considered an Oregon Heritage Tree. It was once a ceremonial site for a Native American tribe.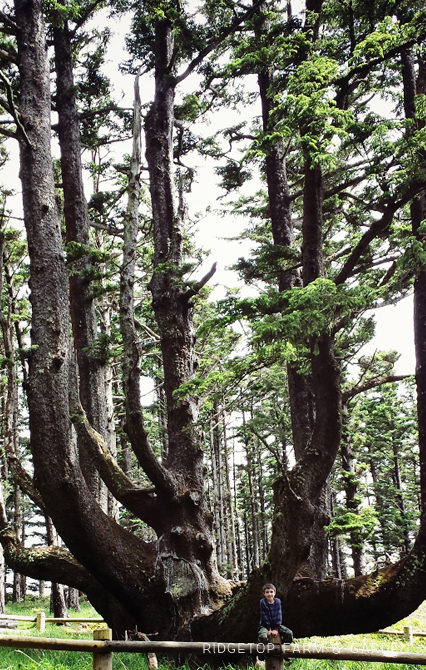 Oregon Coast Trail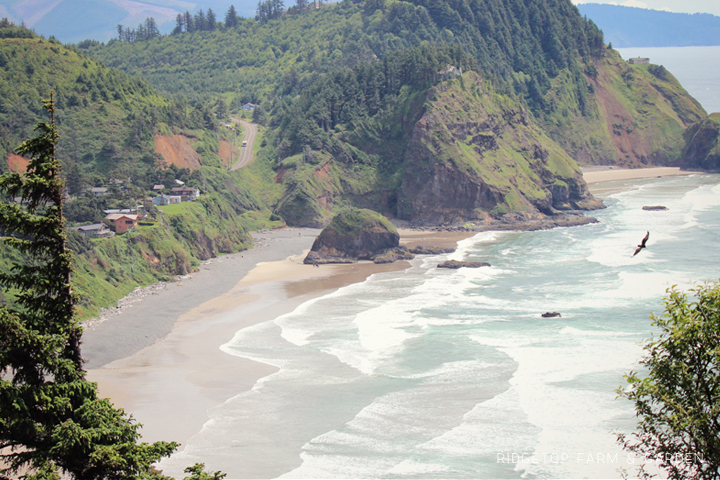 Three Arch Rocks National Wildlife Refuge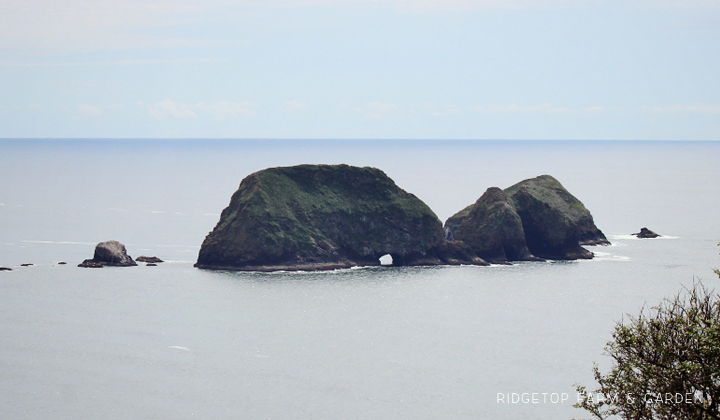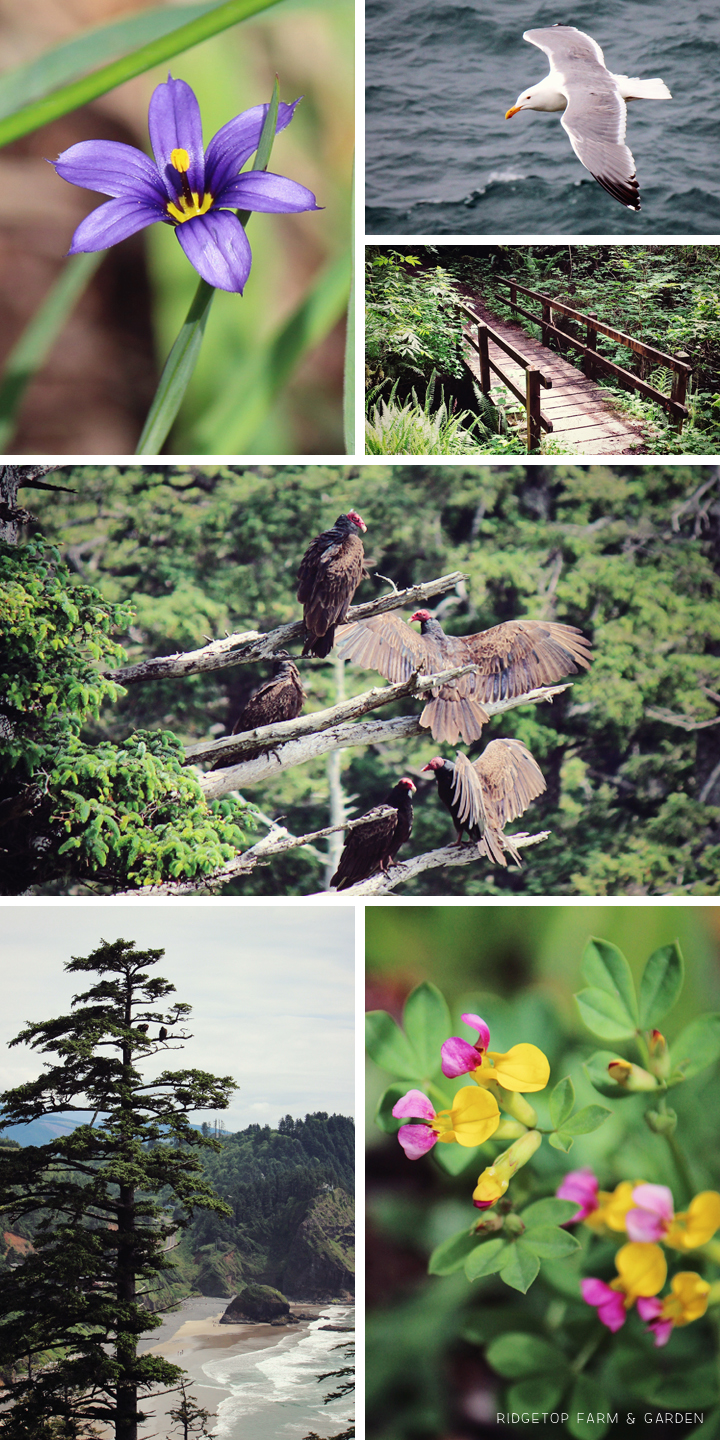 The views are gorgeous and on a nice day, this a wonderful place to visit.
To see what others are sharing for the month of October check out write31days.com