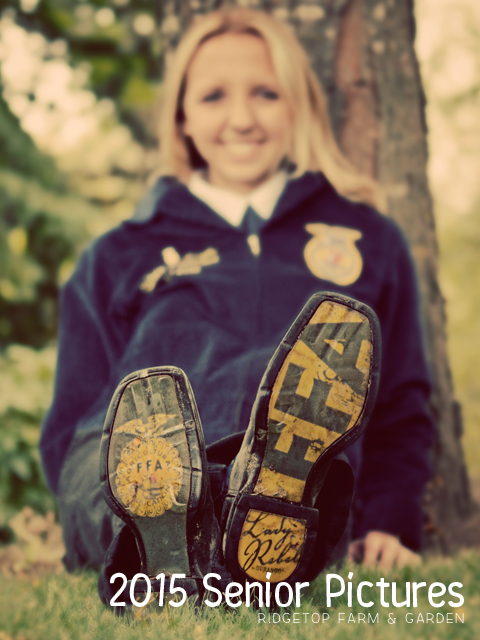 I have a couple friends that I've been friends with since high school. This year, two of them have daughters graduating high school. High school! That just seems impossible.
One of the girls is really active in FFA. After State Fair, when her animals were looking their best, she asked me to take photos of her and her 4 legged friends. She shows sheep, goats & dairy cows.
Here are a few of my favorites: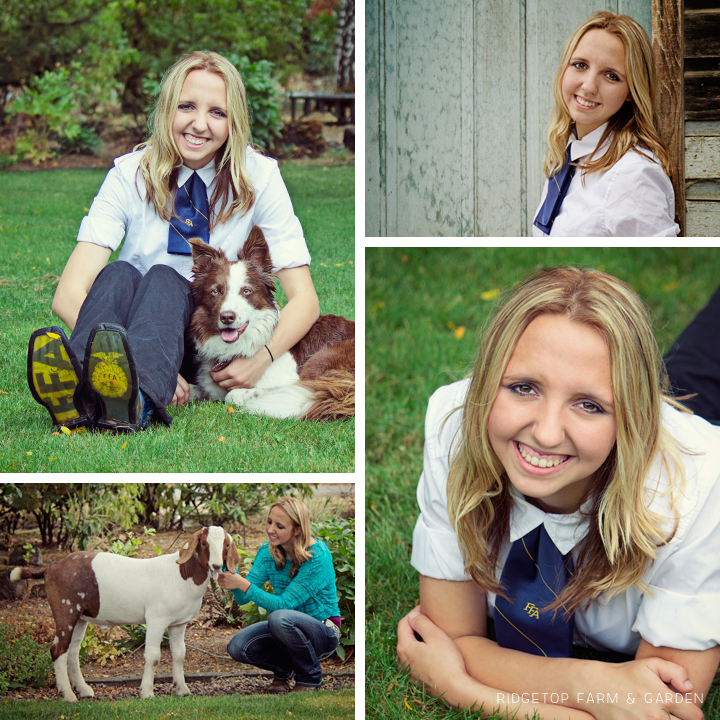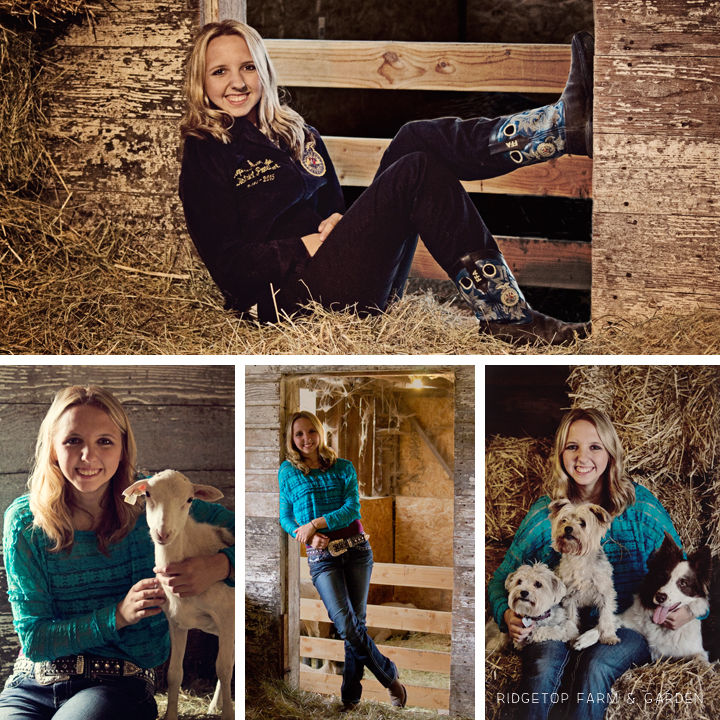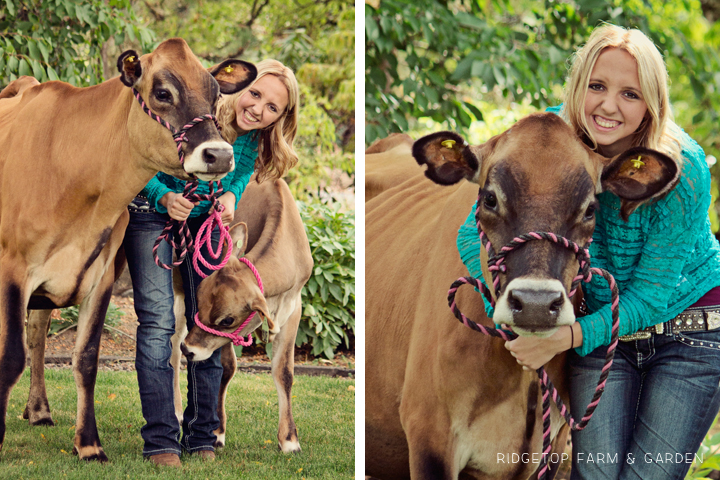 I love that in this high tech world she has a passion for agriculture & animals. I know she's going to go on to do great things.