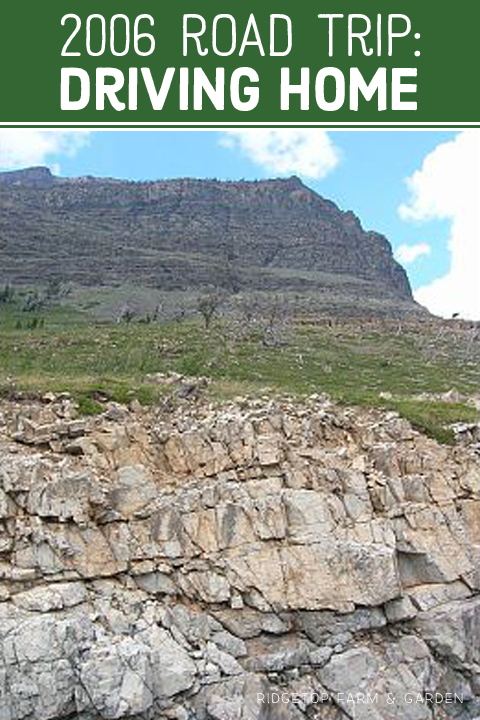 As if we hadn't traveled far enough, we chose not to take the quickest route home. We went north into Canada before heading west. The drive home was right around 2000 miles.
HEADING NORTH
Space Aliens Grill and Bar for lunch in Fargo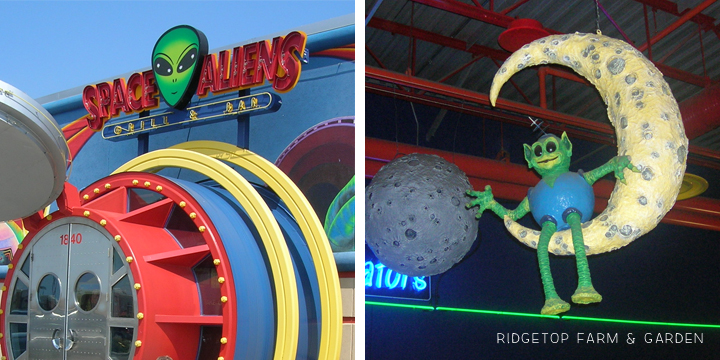 Red River State Park and Cabela's in East Grand Forks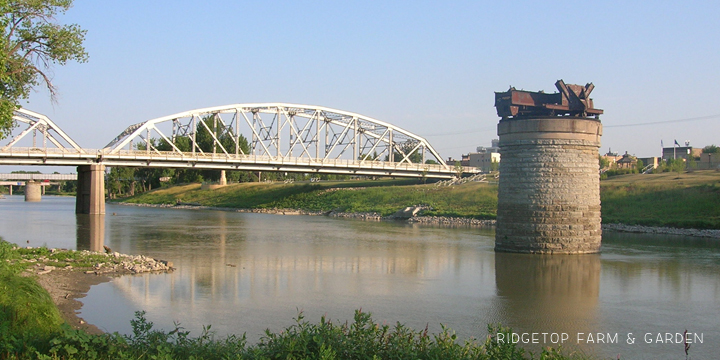 This may or may not be the exact center, but we stopped at a monument claiming to be the Geographical Center of North America.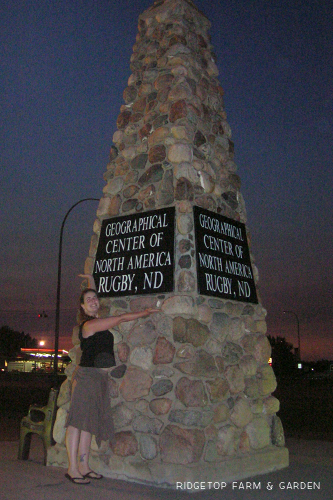 INTERNATIONAL PEACE GARDEN
Located on the borders of North Dakota and Manitoba is the International Peace Garden. It is a tribute to the peace between the United States and Canada.
Bottom: The International Peace Tower was the focal point of the garden. Since we were there in 2006, it began to deteriorate and has been taken down. A new monument will be in its place.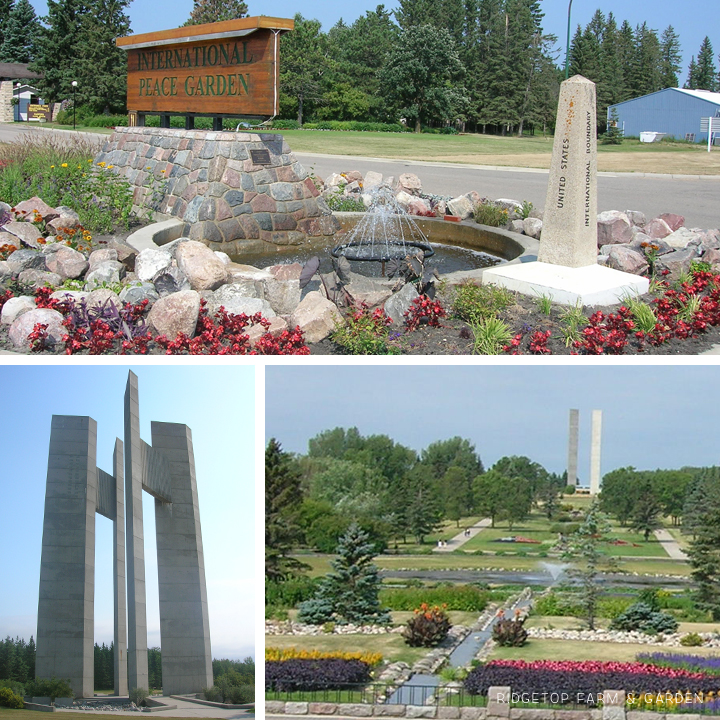 International boundary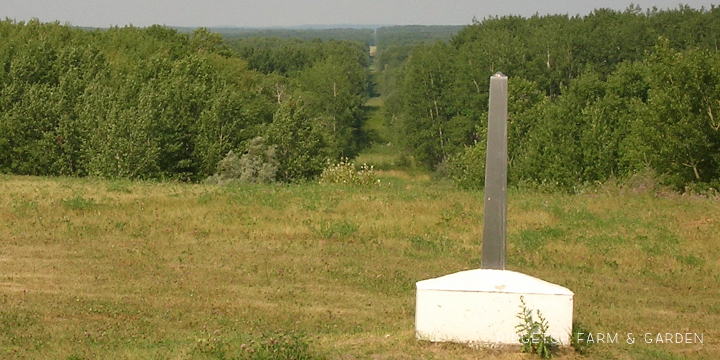 DRIVING THROUGH CANADA
After entering Canada we stopped to see Tommy the Turtle in Bossevain.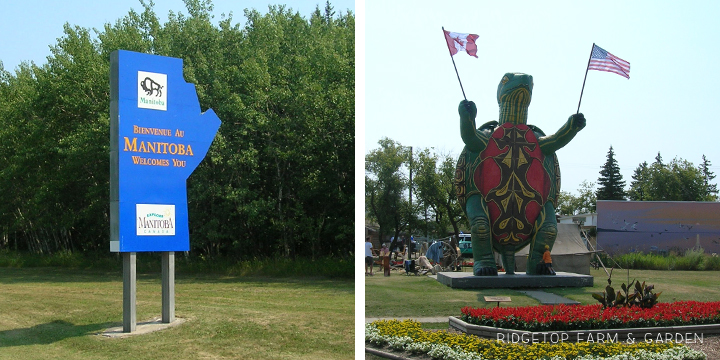 The majority of our way through Canada was uneventful. We were getting tired of vacationing, just wanted to get home, and didn't stop often.
Except for a few that I uploaded to Shutterfly, I don't have any photos of the remainder of our trip. 🙁
Not long after we got back from our trip, the section of the drive holding those photos went corrupt.
WATERTON LAKES & GLACIER NATIONAL PARKS
To enter back to the US we went through Canada's Waterton Lakes National Park and into Glacier National Park. The majority of my photos of our time in these stunning parks are gone. But, I salvaged a few from Shutterfly.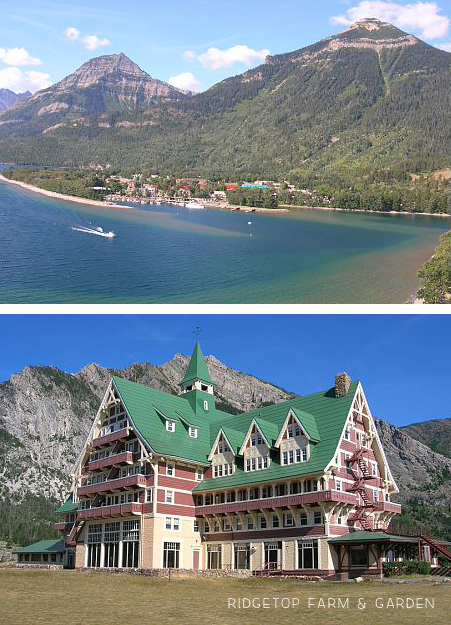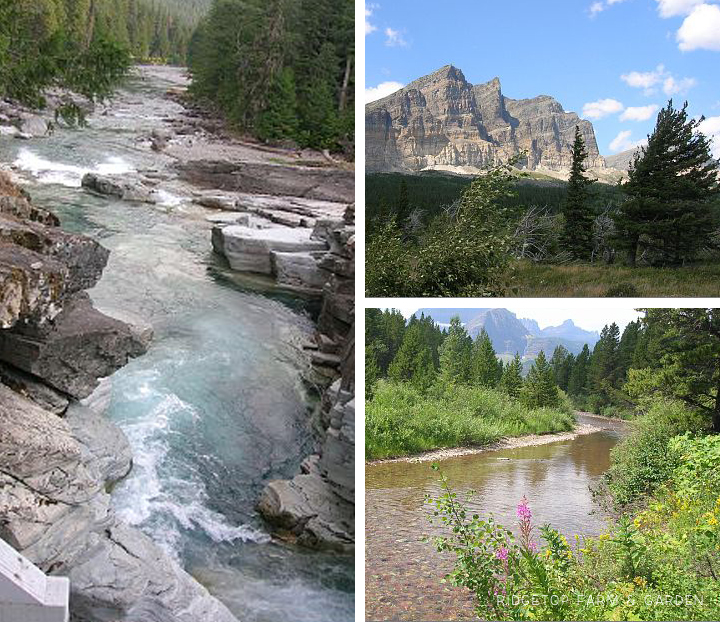 Keep Your Eyes on the Road!
Going-to-the-Sun road was amazing and heart pounding scary.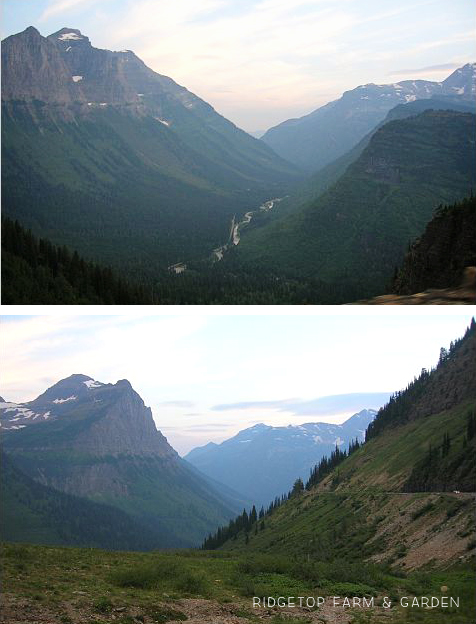 BACK IN OREGON
After Montana, Idaho, and Washington, here we are on Hwy 84 with Mt. Hood in view. We are almost home.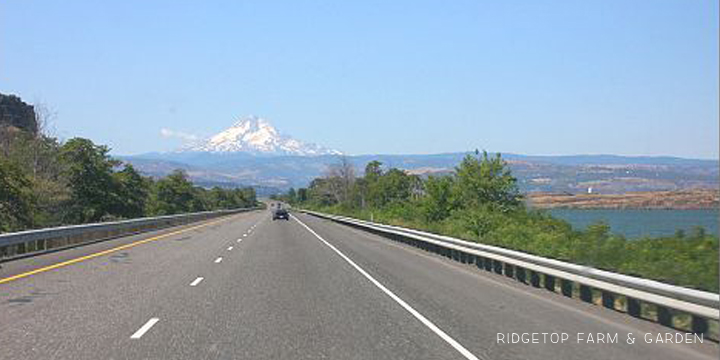 It was a marvelously tiring vacation full of amazing sites.
---
2006 Road Trip National Parks Final Total:
National Parks: 5
National Monuments: 2
National Memorial: 1
---
Save